Los Vilchetes recreation area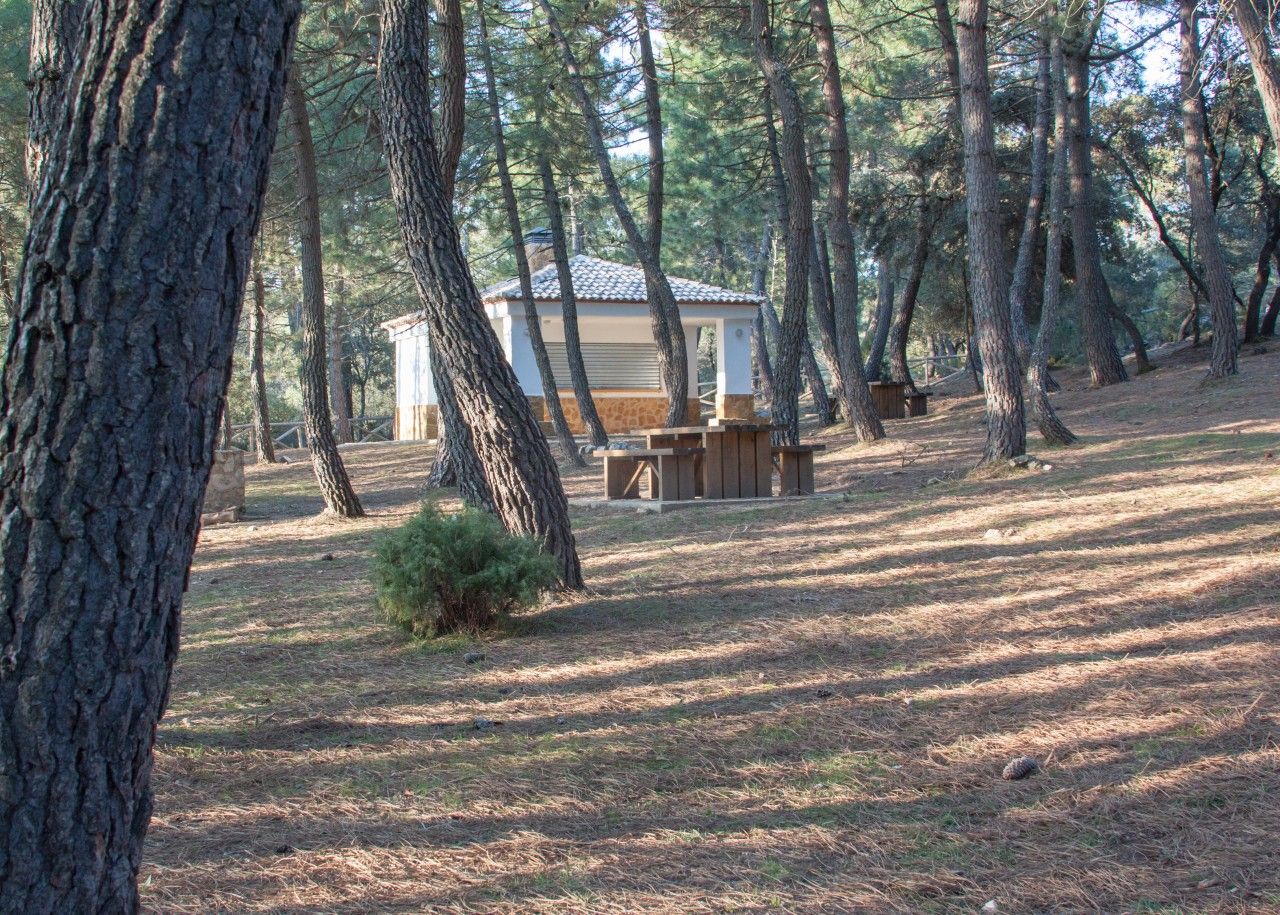 Municipality: Santo Tomé
Regions: Sierra de Cazorla
Video
The recreation area
This area is located in Santo Tomé town. Visitors get there from Santo Tomé, taking the road towards El Tranco or from Chilluévar.
There are barbeques, drinking fountains, toilets, parking and a bar open only during peak season. Visitors will enjoy a day in nature.
15 May is the day of San Isidro the patron saint of Chilluévar. The pilgrimage of San Isidro and La Virgen de la Paz is celebrated. This pilgrimage finishes in this recreation area where different religious ceremonies take place to honor San Isidro, patron saint of farmers.