Hoyo de los Pinos recreation area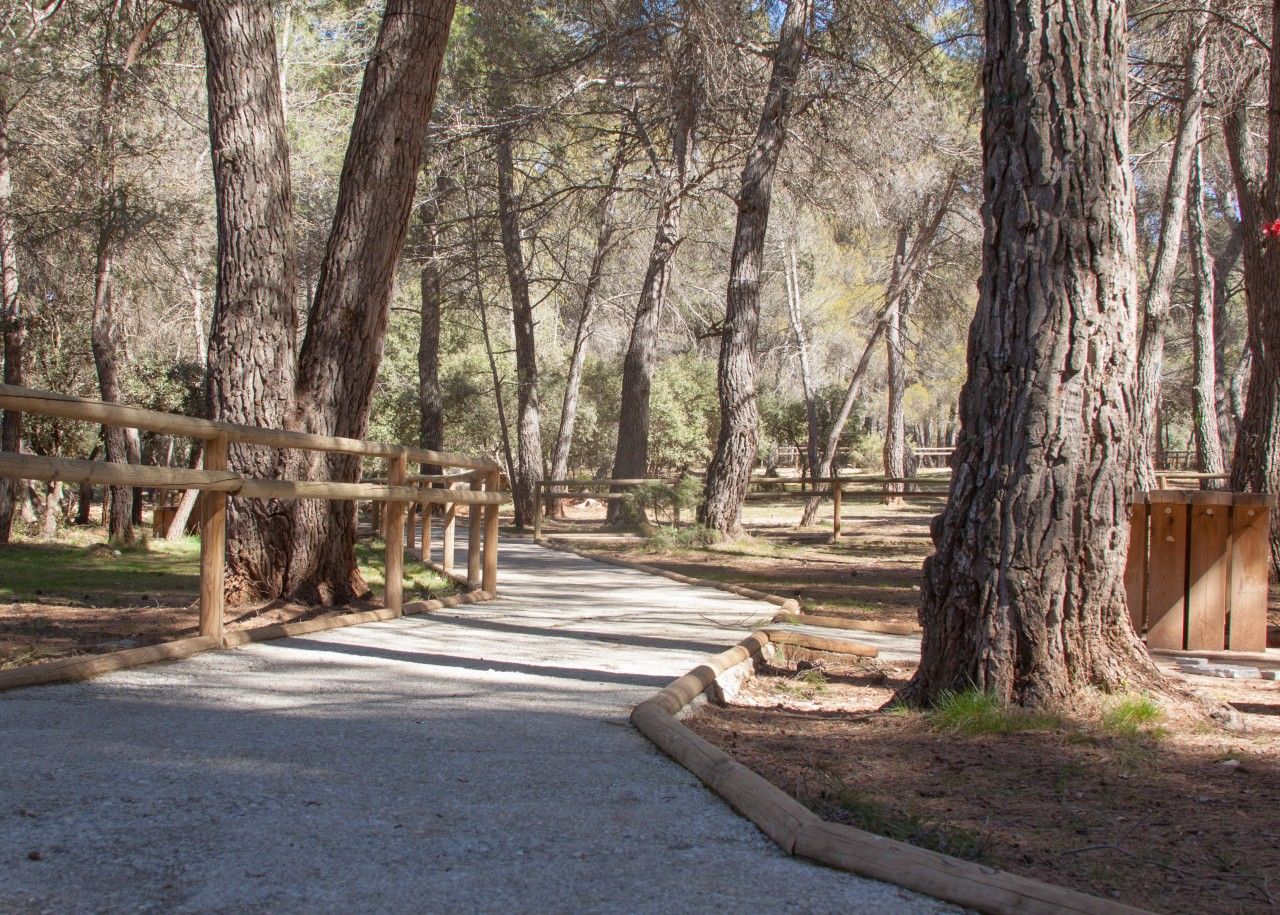 Municipality: Pozo Alcón
Regions: Sierra de Cazorla
Video
The recreation area
Hoyo de los Pinos recreation area is located seven kilometers north of Pozo Alcón, very close to La Bolera reservoir.
There are different picnic areas, barbeques, toilets and kiosks. The recreation area is in the middle of a pinewood where visitors can enjoy a nice day at the country surrounded by nature.
Visitors are allowed to camp in La Bolera campsite. Water sport lovers can go to La Bolera reservoir where there is a great variety of fish and visitors can swim and practice sports such as canoeing.
Every year, the Romería de San Gregorio (religious pilgrimage) is celebrated with a procession to the Cruz de San Gregorio (San Gregorio Cross).