Las Chorreras natural reserve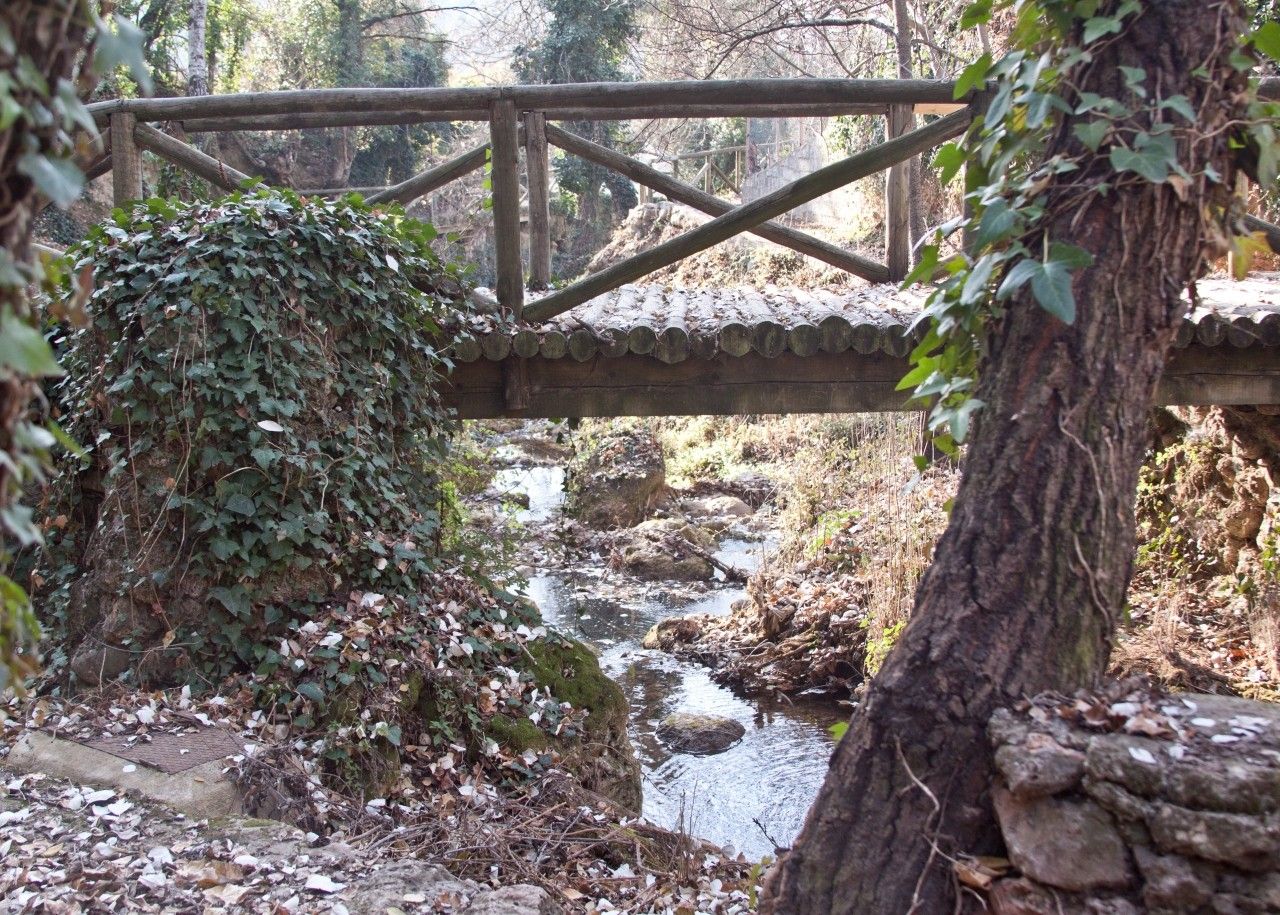 Municipality: Valdepeñas de Jaén
Regions: Sierra Sur de Jaén
Video
The natural reserve
Valdepeñas de Jaén, in the heart of the Sierra Sur of Jaén Region, is a strategic location for people who love nature and, above all, water.
Las Chorreras Area is formed by the waters of the River Vadillo that, on its way through Valdepeñas de Jaén, has formed a channel by erosion. Water flows resoundingly in rapids, small waterfalls, and large waterfalls (up to 15 metres). A number of cavities and tophaceous formations can also be found.
The magical Las Chorreras Area is easily accessible through a path that goes along the river, with walkways and wooden bridges.
The native vegetation comprises blackberries, ivies, ashes, fig trees, nettles, and a number of riverside plants. They all give the visitor the impression that he is going through a gallery forest, where water and vegetation create a lush natural environment.
In this area, we can also find different examples of the local fauna such as the small Mediterranean water shrew (Neomys anomalus), one type of semi aquatic shrew that eats insects and was recently discovered in the Sierra Sur de Jaén.
A visit to Las Chorreras is a short but exciting walk where one can enjoy all its water formations, a delightful walk both for adults and kids that will be sure to stimulate the senses.
There are also several routes starting from Las Chorreras for those who love hiking.