La Aliseda recreation area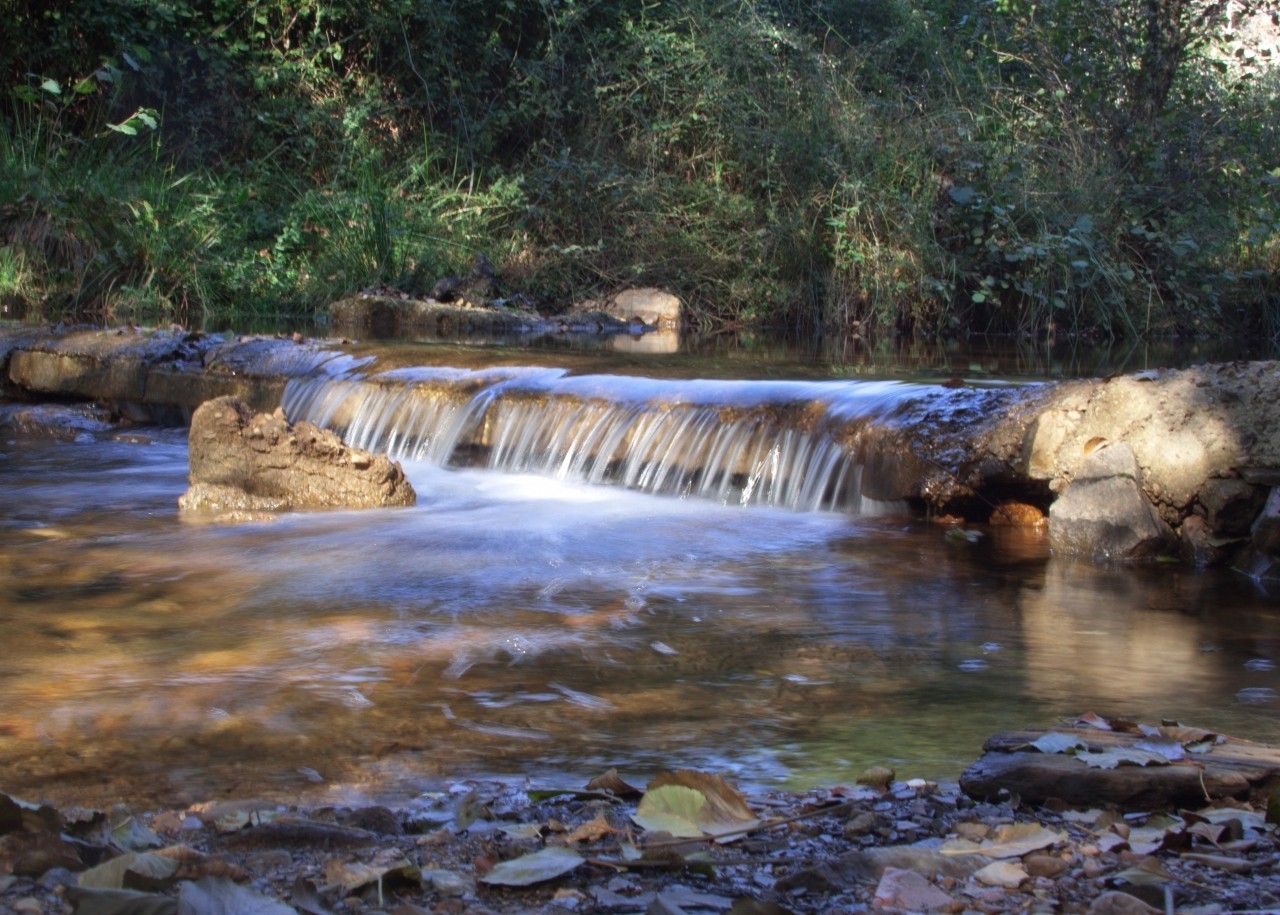 Municipality: Santa Elena
Regions: Campiña Norte de Jaén
Video
The recreation area
La Aliseda is a region with a great landscape. It is located 5 km from the town of Santa Elena in a valley in the southern foothills of Sierra Morena, bordering Despeñaperros Natural Park.
To access this recreation area you should take the A4 motorway (Autovía de Andalucía) exits 258 or 266 and then the local road JA-7100.
This recreation area is one of the busiest in the province. On weekends, it is visited by many people who want to enjoy nature and spend a day in the countryside.
Due to its location, protected from the wind by Sierra Morena Mountain Chain, its orographical characteristics and to its abundant vegetation, which contributes to the continuous oxygenation, La Aliseda has a privileged microclimate.
In the surrounding recreation area, there are a great variety of aromatic plants and beautiful and varied trees such as pines, holm oaks, cork oaks, chestnuts and willows. There are plenty of alder trees from where this place gets its name. There is also a small river of crystal water over a stone riverbed called La Campana.
The shore of the La Campana stream is a place which changes according to the seasons. Deciduous trees vary in volume and colour depending on the season. In autumn, mushrooms and fungus proliferate over the ground and fallen trunks.
In La Alisedapublic forest, is located La Olivilla a breeding centre for captured Iberian lynx. This centre is one of the facilities run by the local government to protect this species against the danger of extinction.
We can also find remains of a health resort which was very famous at the beginning of the 20th century and was visited by important people from all over Spain. These people were attracted by the beautiful landscapes and the iron rich water springs.
On May, Santa Elena's inhabitants celebrate La Romería de San Isidro (a religious pilgrimage), a 5 km procession on foot from the village to La Aliseda. Local people carry the saint on decorated wagons and tractors and celebrate an all day, open air mass in La Aliseda.