El Encinarejo recreation area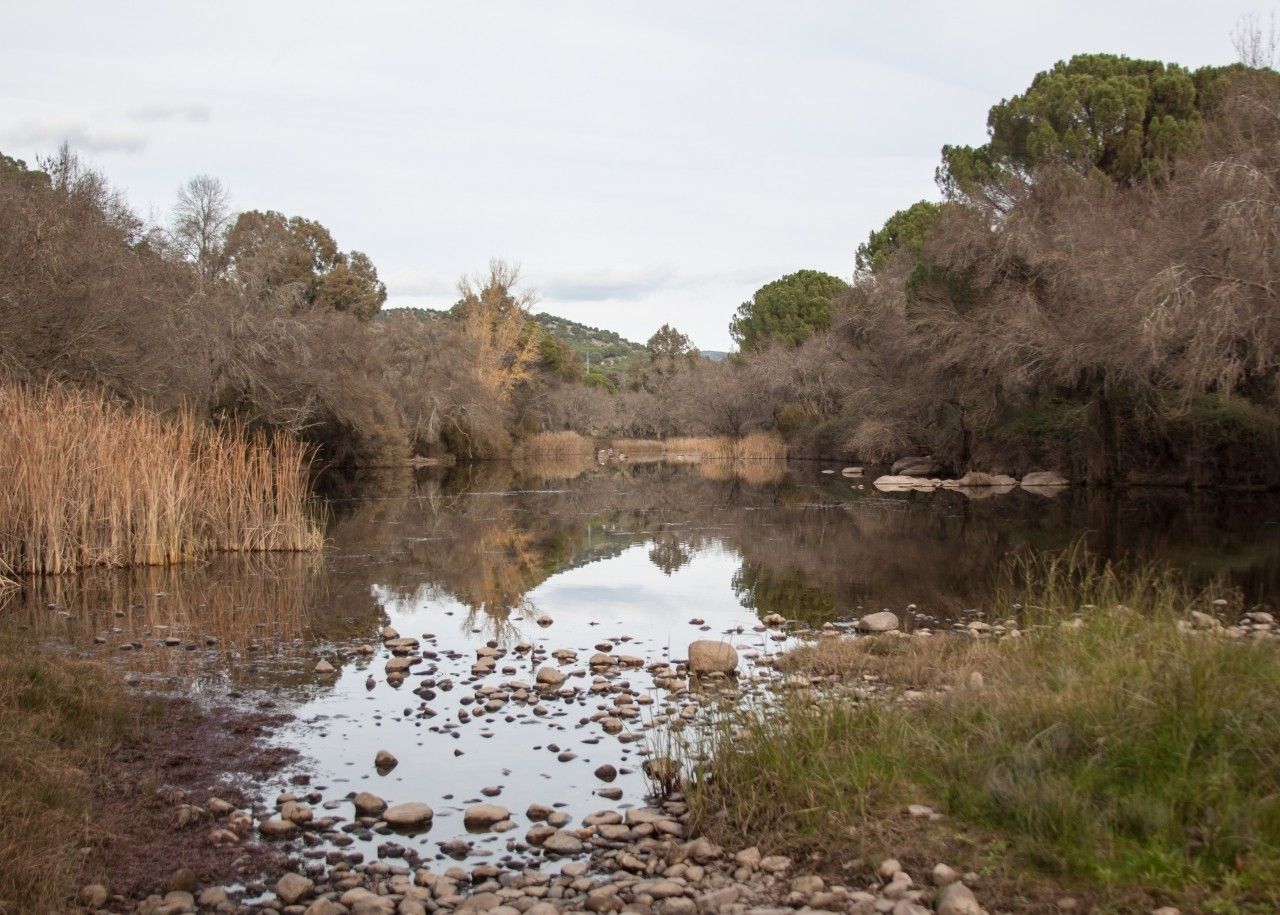 Municipality: Andújar
Regions: Campiña Norte de Jaén
Video
The recreation area
El Encinarejo recreation area is located 20kms north of Andújar. The access to this area is through Puente de Hierro which crosses the Jándula river and it is the main entrance of the Andújar Natural Park.
The recreation area runs parallel to the right side of the river, there are benches, barbeques, tables and rubbish bins. It is an excellent place to spend a family day in the countryside and a traditional leisure zone on the road to the Virgen de la Cabeza basilica.
Riverside woodland vegetation is found here such as ashes, alder trees, salix, rosebay and salt cedars that serve as a refuge for the fauna of this wet area such as grey herons, grebes and moorhens and if lucky otters. Interestingly there are also small azure-winged magpie flocks that normally get close to visitors to be fed.
El Encinarejo, along with the rest of the Sierra de Andújar Natural Park, is a special interest area with protected species such as lynx, Iberian imperial eagles and golden eagles.
On the surrounding recreation area, the vegetation changes notably to a typical meadow landscape where holm oaks, stone pines, mastics and barberries can be found.
Walking along the riverbank visitors reach the dam of El Pantano del Encinarejo, which is a small reservoir more similar to a lake. The reservoir is one of the oldest in all the Guadalquivir basin. It was constructed during the Spanish Second Republic and its main objective was the production of hydroelectricity.
Across the bridge is El Encinarejo which is a residential area constructed to provide homes to the dam builders.
There are numerous hiking walks in this area, including the start oftheEncinarejo path.