Fuente Palacios recreation area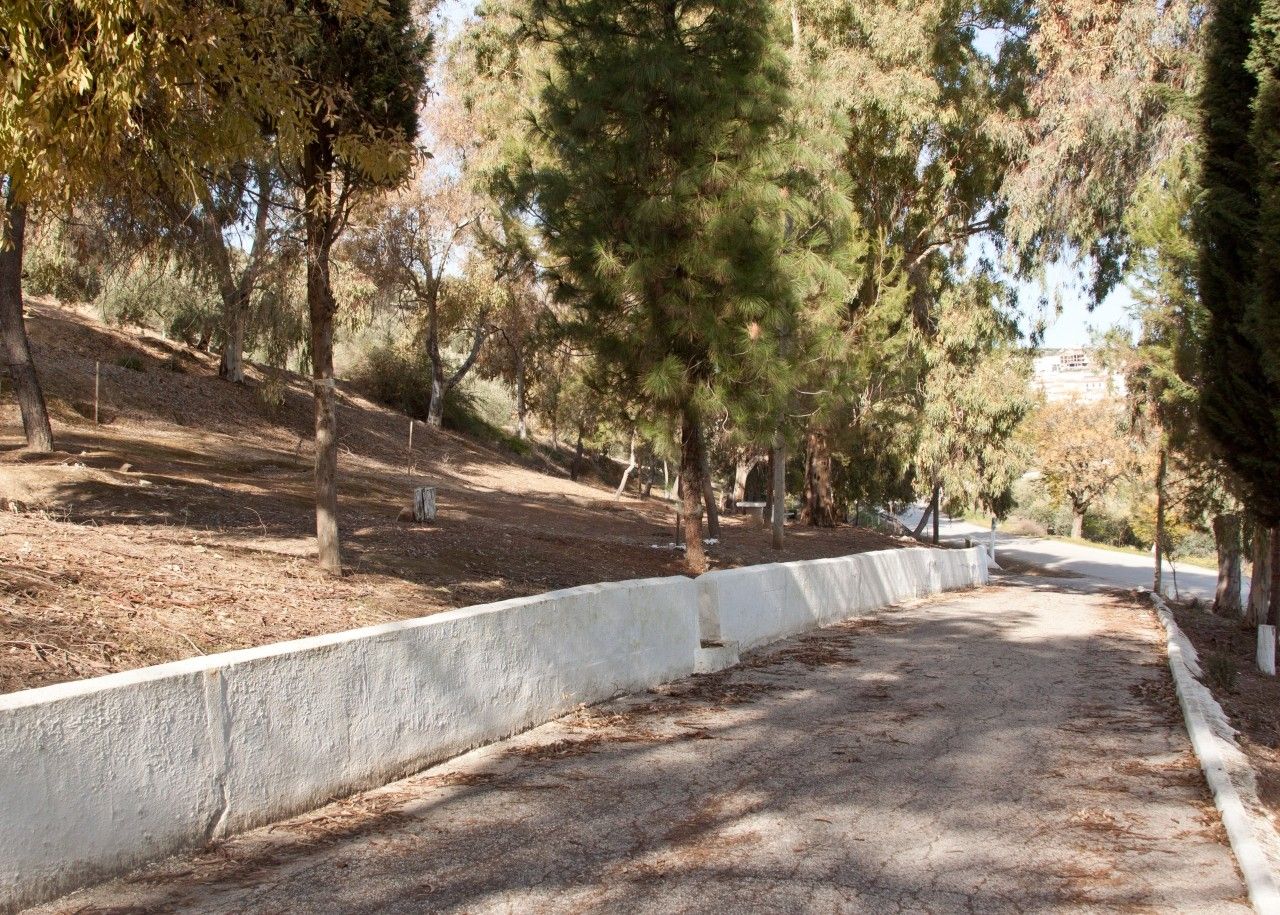 Municipality: Higuera de Calatrava
Regions: Campiña Norte de Jaén
Video
The recreation area
Fuente Palacios Natural Park is located near Higuera de la Calatrava, a kilometer from the town centre. To get there visitors should take the road J-2110 towards Santiago de Calatrava.
This natural setting is also called San Isidro, after the shrine of the same name located there. The big wood surrounding the area offers beautiful landscape views.
The area is well-equipped. There is a picnic space without tables, a playground, a stage and a hostel under construction.
From the middle of 20th century, La Romería de San Isidro (Religious pilgrimage) is celebrated in Fuente Palacios. On May 15th, the farmer`s patron saint is taken on a procession from Higuera de Calatrava to his shrine where the locals go to have lunch and spend a festive day. Wagons and horse competitions take place.