Olive oil tourism activities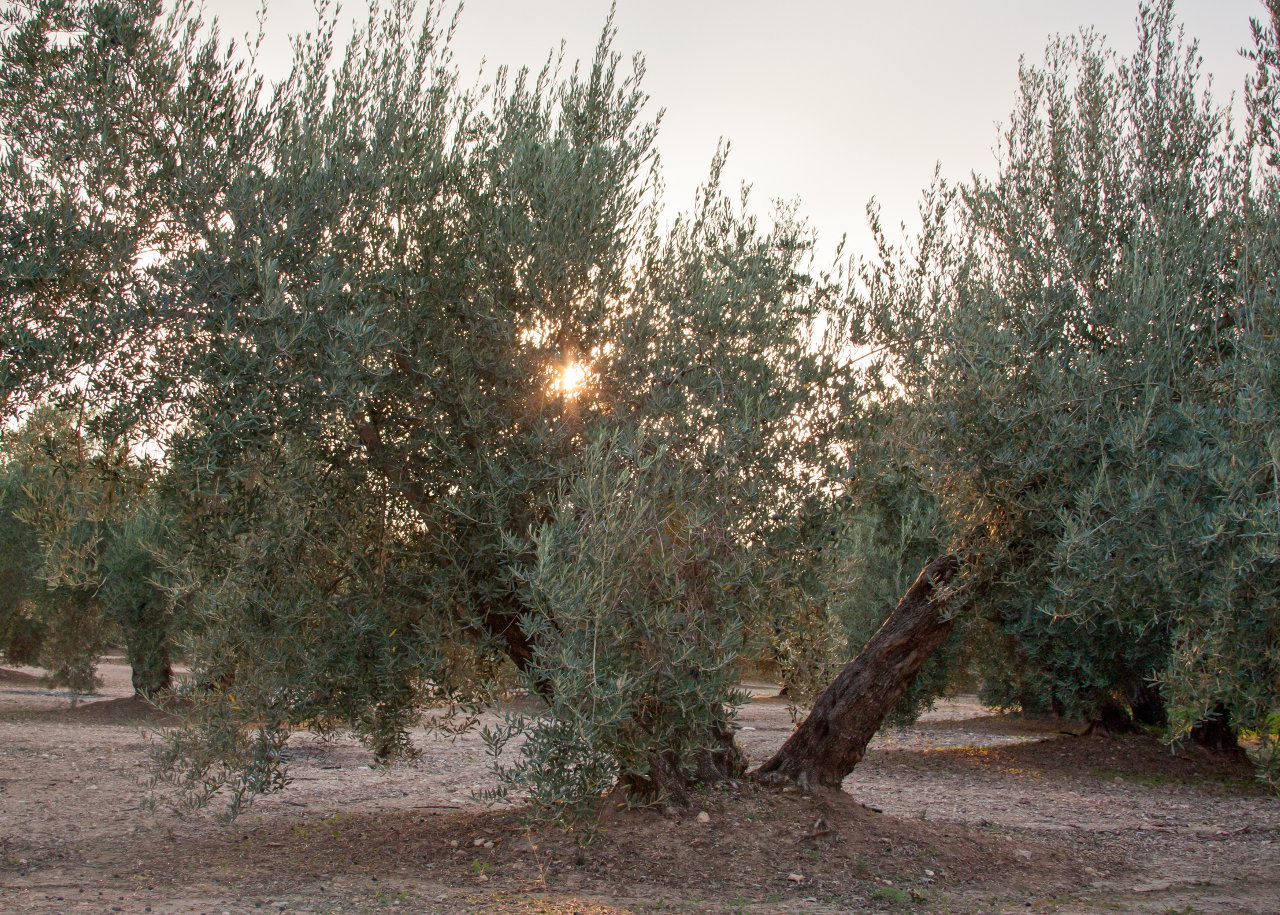 The province of Jaén is the biggest producer of olive oil in the world.
Therefore, our mills are working every day to bring to the public in general, culture and history of oil, olives and field work as well, many of our mills are now offering oleotourism activities, like accommodation rural, parties, tastings or oil tastings.
List of mills that offer oleotourism activities:
Campiña Norte de Jaén
Cortijo La Torre
Azaharoliva
Oro Bailén
Hermejor de la Reina
La Loma y Las Villas
Oleícola San Francisco
Cortijo Spiritu Santo
Sierra de Cazorla
Almazara Histórica La Almedina
Cooperativa Nuestra Señora de la Encarnación
Sierra de Segura
Oleofer S.L.
Sierra Mágina
S.C.A. Trujal de Mágina
S.C.A. Unión Oleícola Cambil
Sierra Sur de Jaén
Luis Cano Fuentes e Hijos S.L.
Almazara Virgen del Perpetuo Socorro S.C.A.
San José S.C.A.
San Rafael S.C.A.
Nuestra Señora De La Fuensanta S.C.A.
Sierra de la Pandera S.C.A.
San Amador S.C.A.
Almazara Cortijo El Madroño
Oleocampo S.C.A.
San Isidro S.C.A.
Museos:
Museo del aceite de oliva
Museo Cultura Olivo
La Casa del Aceite
La Abacería
Terra Oleum. Museo activo del Aceite de Oliva y la Sostenibilidad
Centro Interpretación Olivar y Aceite