Fuente de la Ermita de Fuensanta source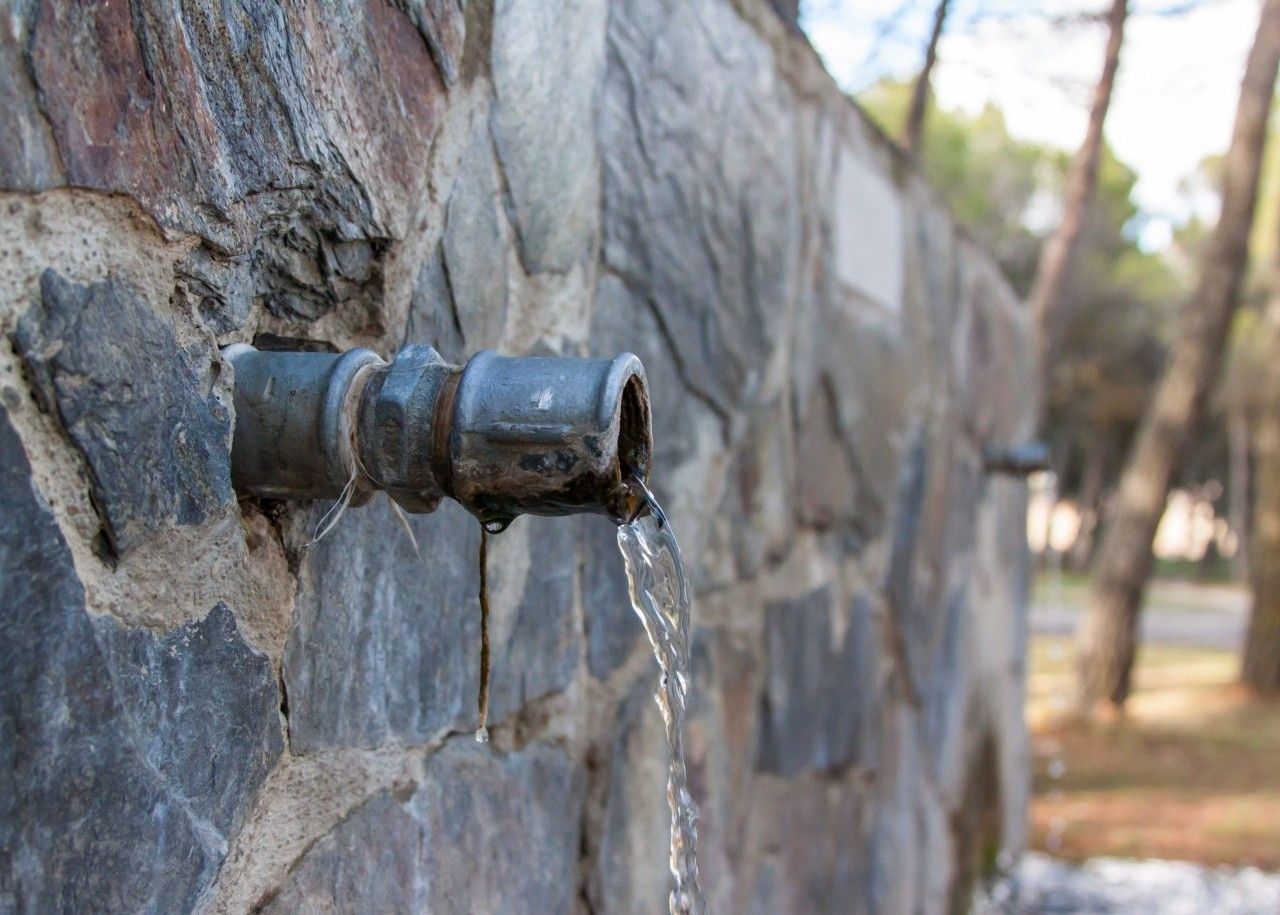 Municipality: Huelma
Regions: Sierra Mágina
Video
The spring
The natural spring of the Fuensanta Chapel's Fountain is a recreation area near the Fuensanta chapel, just a few kilometres away from the town of Huelma.
To get to this natural spring, you have to leave the road that connects Cambil and Huelma (A-324) by the junction at km 18.
The Fuensanta Fountain is a remarkable feature of this area. It has a drinking trough and there you will be able to enjoy the lovely atmosphere in one of the rustic tables and benches. The fountain is visited by a number of neighbours from the nearby towns all year around.
On the first Sunday in September, there is a pilgrimage from Huelma to the Sanctuary of the Virgin of the Fuensanta. The history of this pilgrimage goes back to the 15th century.