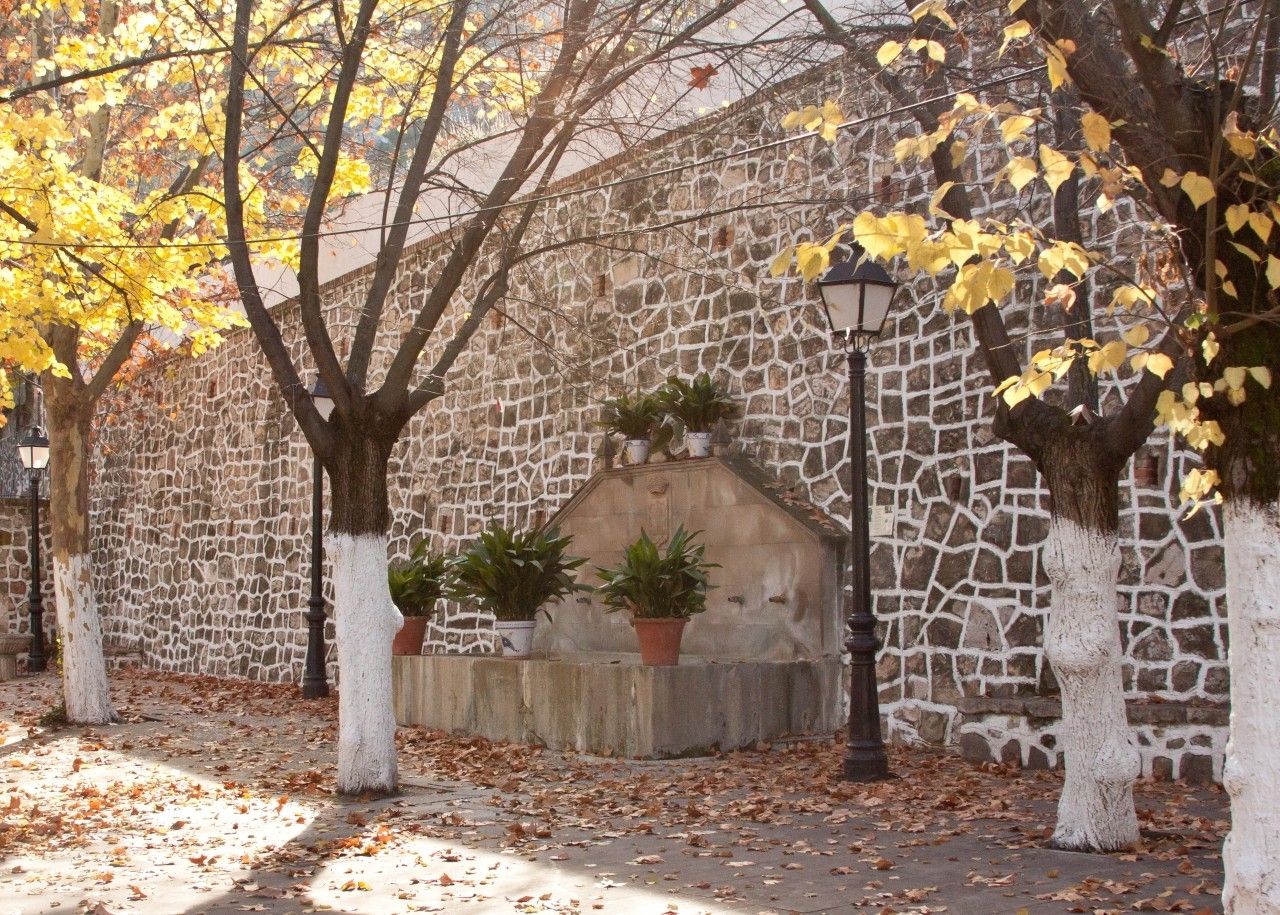 Municipality: Jimena
Regions: Sierra Mágina
Video
The spring
Cánava´s Natural Spring is one kilometer south of Jimena, very near the Virgen de los Remedios Chapel, in the north of Sierra Mágina.
This spring, also known as Cánava's Chapel's spring, is used to provide water for Jimena. It is a recreation area with plenty of shade and several fountains, such as the famous Pilar de los Siete Caños.
Near the source, we can find the Cánava pinewood, which is considered a natural monument by the Andalucian Government. It is a small wood of native Aleppo pines, of an exceptional size and up to 250 years old. In this habitat, you can find species such as the common wood pigeon or the Bonelli's eagle.
Cánava's Chapel, placed in the vicinity of the Cánava pinewood, was built in 1910 in honour of the Virgin de los Remedios, whose legend goes back hundreds of years.