The Balconies of the Water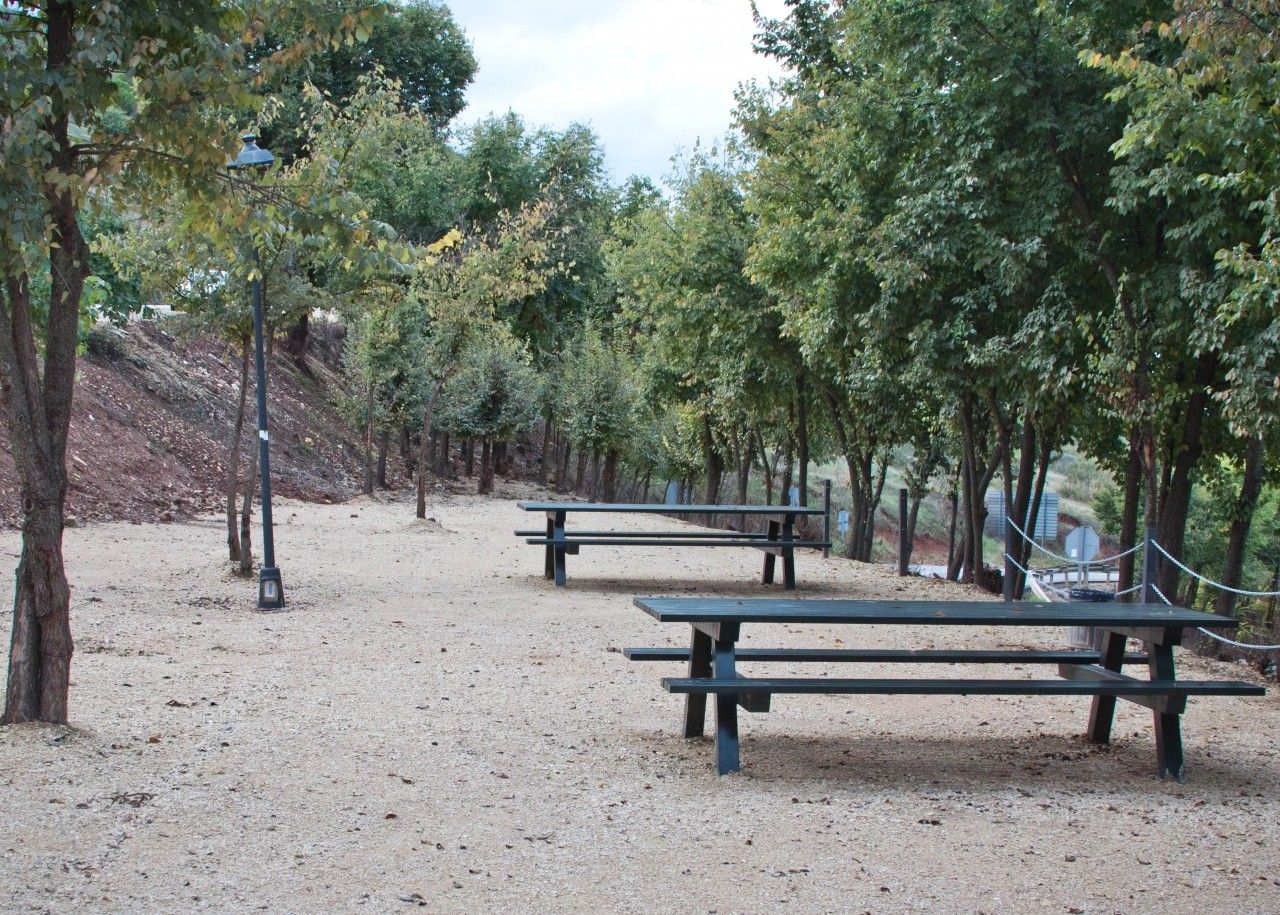 Municipality: Castellar
Regions: Condado de Jaén
Video
Walking trails
The so-called Balcones del Agua (Water balconies) are a group of paths located north of the town of Castellar bordering the road (A-312) that connects Santisteban del Puerto and Soriehuela del Guadalimar.
It is not a very large path and visitors can enjoy a beautiful walk. From the path, different fountains can be observed such as Fuente la Teja, Fuente la Cruz or El Pilar de las Vacas.
There is plenty of vegetation around the path as well as benches for visitors to rest.