La Zarzuela recreation area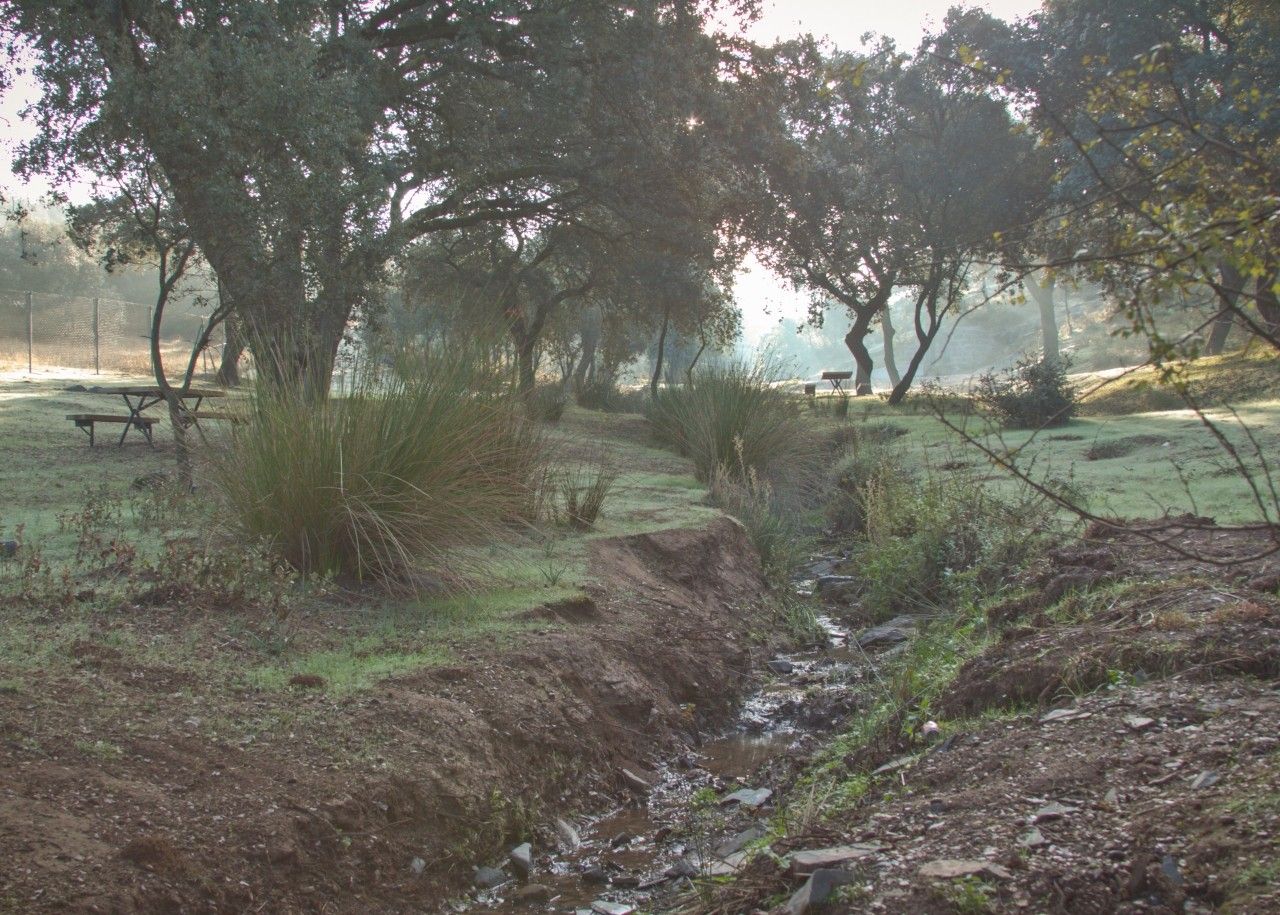 Municipality: Vilches
Regions: Condado de Jaén
Video
The recreation area
La Zarzuela recreation area is located 2.5 kms north of Vilches, in the southern foothills of eastern Sierra Morena.
It comprises 20 hectares of public land near the A-301 road which connect Vilches and La Carolina. The quality of the environment is great. There is a water spring that flows out through numerous bases or troughs.
La Zarzuela has perfectly designed hiking walks. There are three big drinking fountains with six spouts each, six barbeques with six grills each, 28 wooden tables and 56 benches. There are toilets, rest areas and first-aid kit.
The vegetation in the area consists of holm oaks, mastics, cork oaks, gall-oaks, scotch brooms and rockroses.
Many families enjoy this green landscape during weekends and Easter holidays. Tents are allowed.