Las Peralejas recreation area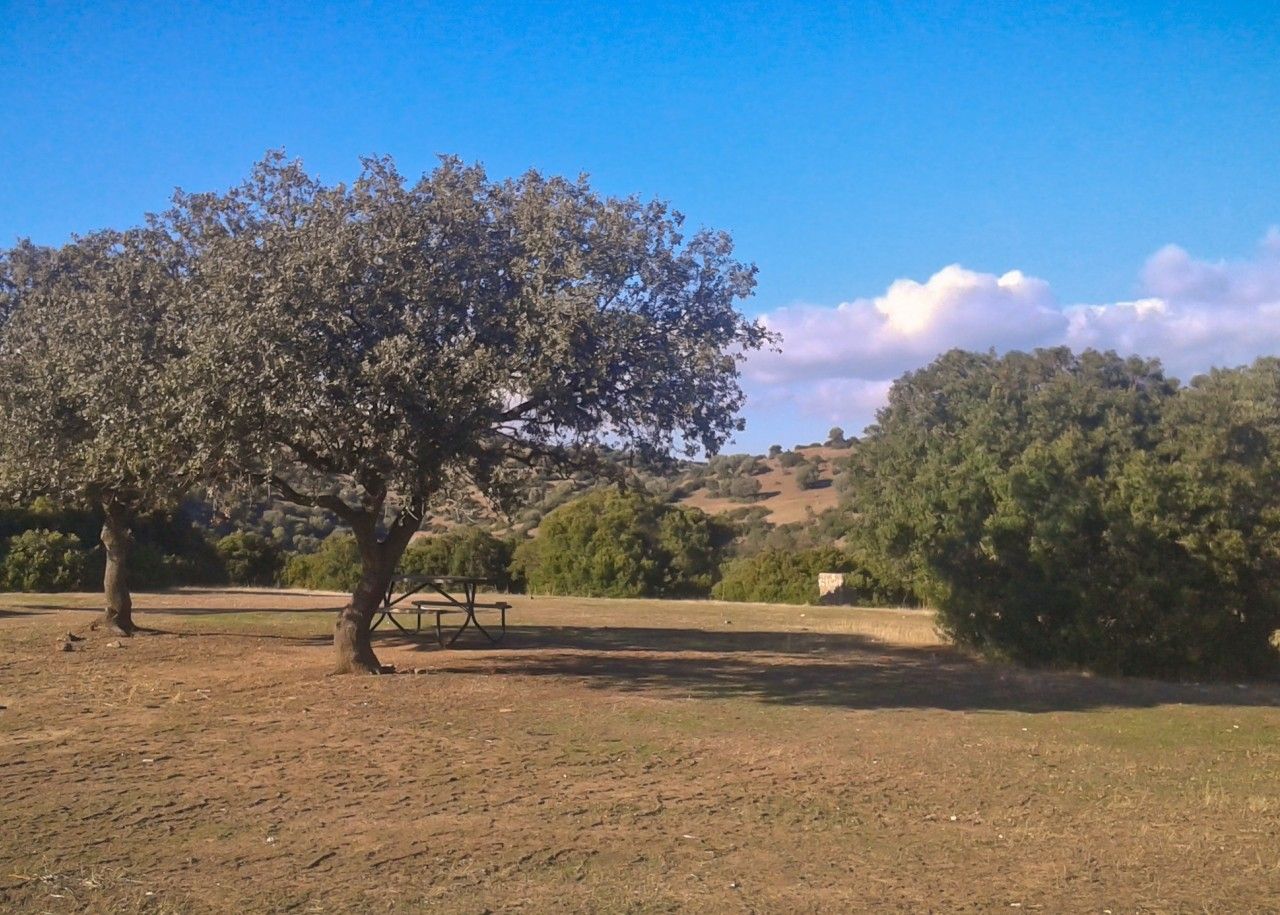 Municipality: Arquillos
Regions: Condado de Jaén
Video
The recreation area
Las Peralejas recreation area is located in Las Dehesas region, 7km northeast of El Porrosillo in the Arquillos area.
This is a 4 hectare recreation area, located in the Guadalén riverside, containing characteristic riverside vegetation such as ashes, willows, rosebay, couch grass and rockroses. Besides the typical Mediterranean wood of holm oaks, wild olive trees, mastics, rockrose, salt cedar and meadow scrub.
This region gives great opportunities to hikers, fishers and hunters; wild boar, hare and partridge hunting in particular.
In Las Peralejas, species that are in danger of extinction can be found frequently such as imperial eagles and black storks.
From an ecological point of view, this is one of the most important places in all the El Condado region. It is a very quiet place even at weekends.
There are tables, wooden and metallic benches and individual stone barbeques spread around the area in additional to a playground.