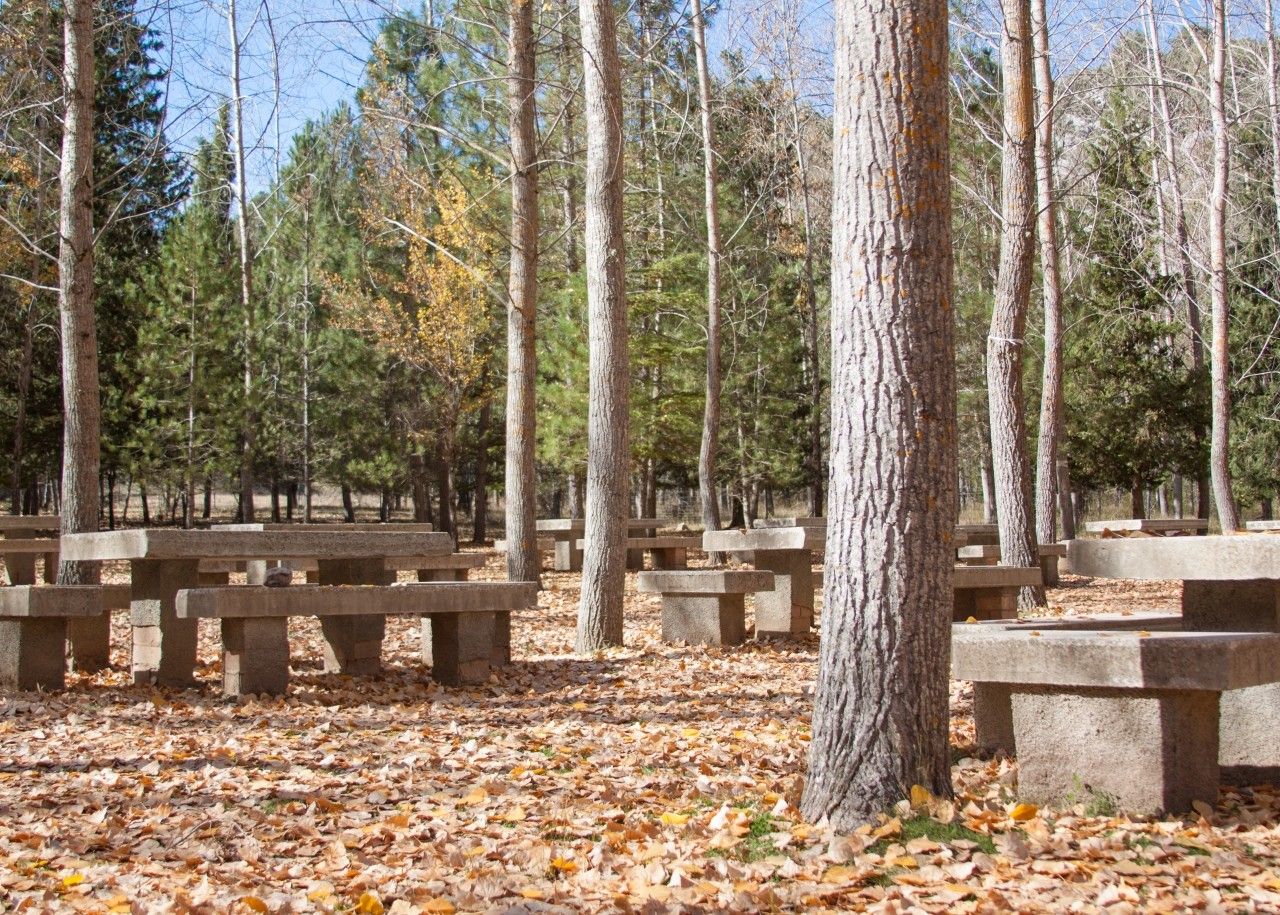 Municipality: Villacarrillo
Regions: La Loma y Las Villas
Video
The recreation area
Gil Cobo is located in Sierra de las Villas on the road JH-7155 that connects El Pantano del Aguascesbas and El Charco del Aceite.
At this point, in the Aguascesbas river there is a specific area for swimming. There is a picnic area with concrete tables, a bar (open just in summer) and a parking space.
Near the recreation area there is a 1500 meters path parallel to the river from where visitors can observe little waterfalls and beautiful vegetation such as yews, hollies and birch trees. Visitors can also enjoy a unique setting: the steep rift Cerrada de San Ginés.