6th Circuit Provincial Guidance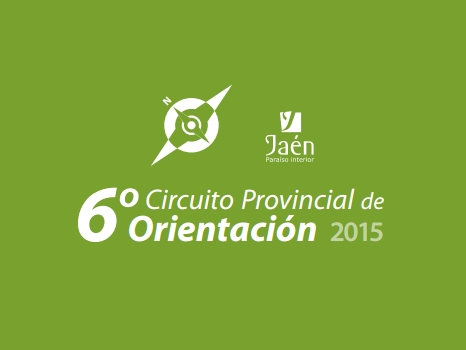 2015-02-27
Sports Area of Group for Rural Development of the Sierra de Segura opens the deadline for registration to participate in the Sixth Circuit Provincial Guidance, which convened and organized by the Sports Office of the Provincial de Jaén, in collaboration with the Federation Guidance of Andalucía.
In this sport may participate children from 10 years and adults regardless of age. The movements are free with a commitment to participate in four of the six events to be held in 2015.
The first test will be on Sunday March 22 Iznatoraf.
The registration deadline is Monday March 16th at 13h.
To register call the 953482131-690625856 plaza@tecnosegura.com