Campaign against litter in the Natural Spaces of Jaén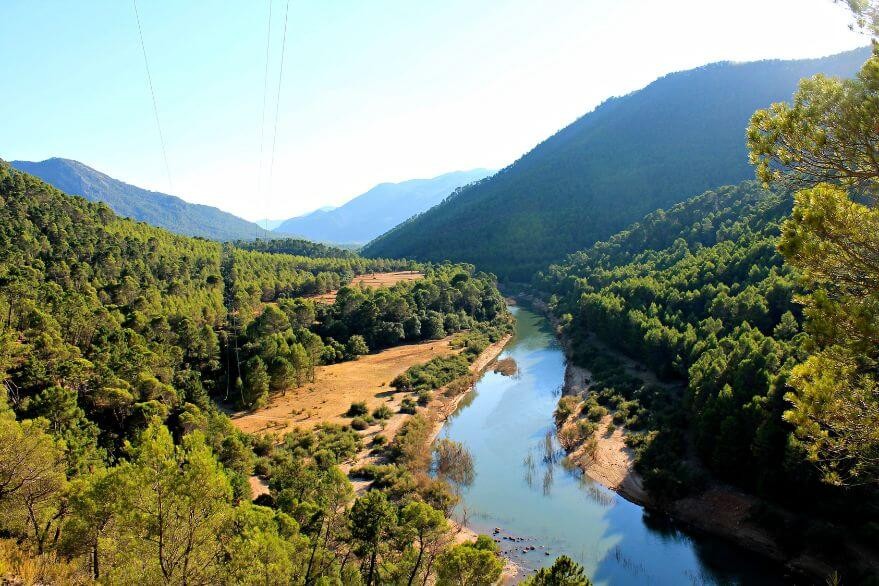 2023-07-06
Eight municipalities in Jaén have joined the awareness campaign to create and maintain clean and cared-for natural environments for visitors.
Bailén, Castillo de Locubín, El Centenillo, Huelma, La Guardia, Marmolejo, Huesa and Alcalá are already working to carry out this initiative, with the aim of not littering natural areas and raising awareness among the population.
The campaign has the slogan #MyVillageWithoutWildlife and has been promoted by Seo Bird Life"s Libera project in alliance with Ecoembes.
Jaén is one of the provinces in Spain with the largest number of protected natural areas declared Sites of Tourist Interest by the Junta de Andalucía.