Fire in Santiago-Pontones stabilised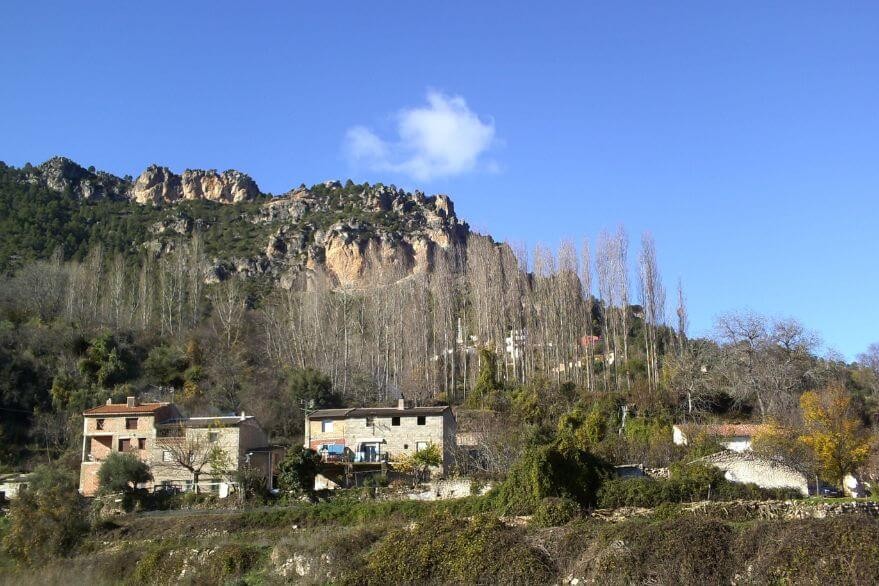 2022-09-12
The Andalusian Forest Fire Emergency Plan (Plan Infoca) has reported that the fire in Santiago-Pontones has been stabilised. This means that, although the fire is not under control, it is evolving favourably as there are no active fronts that are causing the fire to advance.
According to the latest information provided by official sources, the forest fire, which started on Sunday 11 September in the Hortizuelas area, has affected more than 120 hectares. The main hypothesis of the Investigation Brigade is that lightning may have been the cause, although confirmation by official bodies is still pending.
The Andalusian (Plan Infoca) and Castile-La Mancha (Plan Infocam) forest fire-fighting services have been deployed to the municipality of Santiago-Pontones, both working to extinguish the forest fire.
A total of nine aerial resources and eighty personnel from both communities have been deployed. In addition, four light helicopters and one heavy helicopter, four ground-loading aircraft, forest firefighters, six fire engines, two operations technicians and an environmental agent are also working.
The fire is located in the Sierra de Segura region, an area that is very difficult to access by land due to its complicated terrain. The storm winds that have been raging in this region are making it difficult to extinguish the fire, although it has now been stabilised.